Part 3 of the Chaos interview has arrived at the Epic blog. This time around the focus is on our lead artist Mike 'TSK' McCormick. Mike talks about the various pieces he's working on for the mod, but also some work that he's hoping might make it into UT4 proper.
One piece pictured in the article is the new set of wings that he has created for our Vampire relic. These wings will allow Vamps to glide a bit as they jump around the level.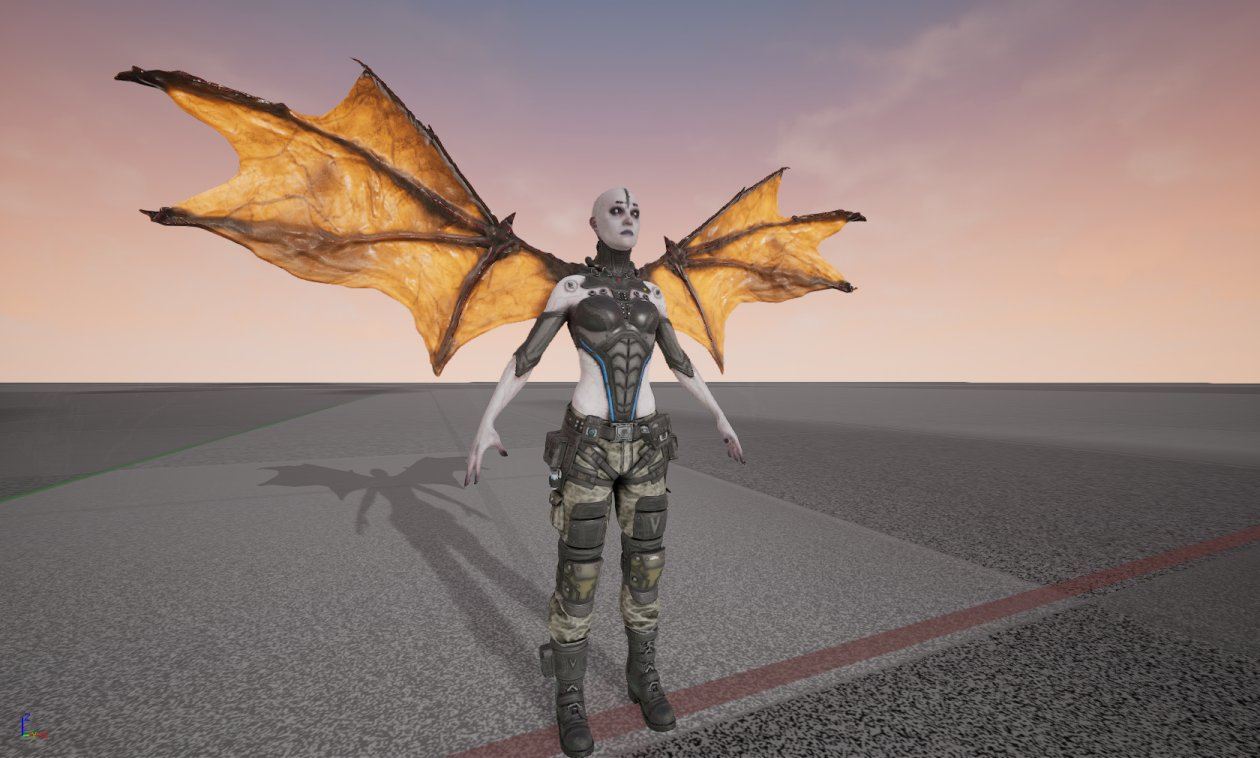 Mike puts out an amazing amount of work, and there's always something new to show. We will certainly have more posted here soon.
Here's the link to the Epic blog, please check it out;
https://www.epicgames.com/unrealtournament/blog/the-return-of-chaos-3
Thanks for reading!