We are making progress! Mike, aka thatscrawnykid, has begun work on the newest version of our Proxy Mine Launcher, which we refer to as The Claw.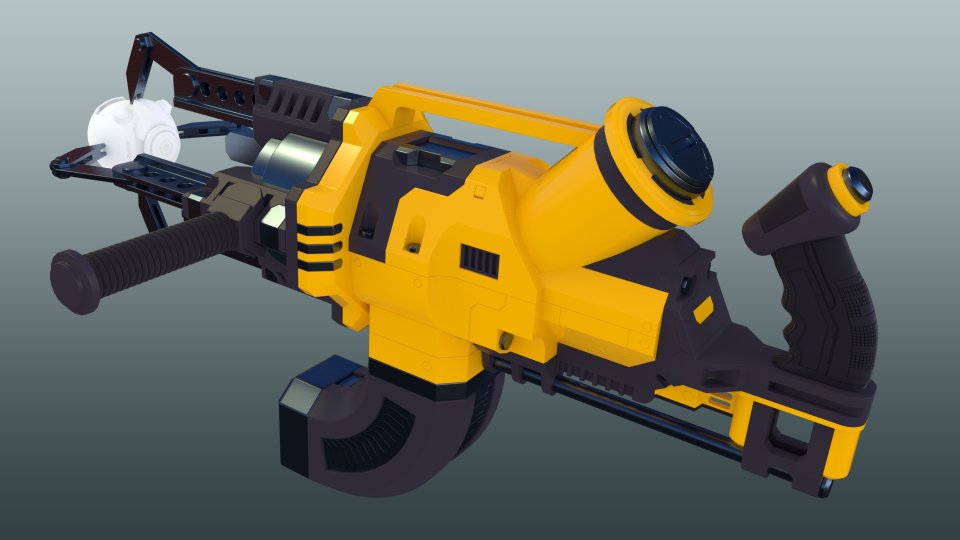 This weapon of course is used to launch our favorite happy yellow bombs, the Proxies.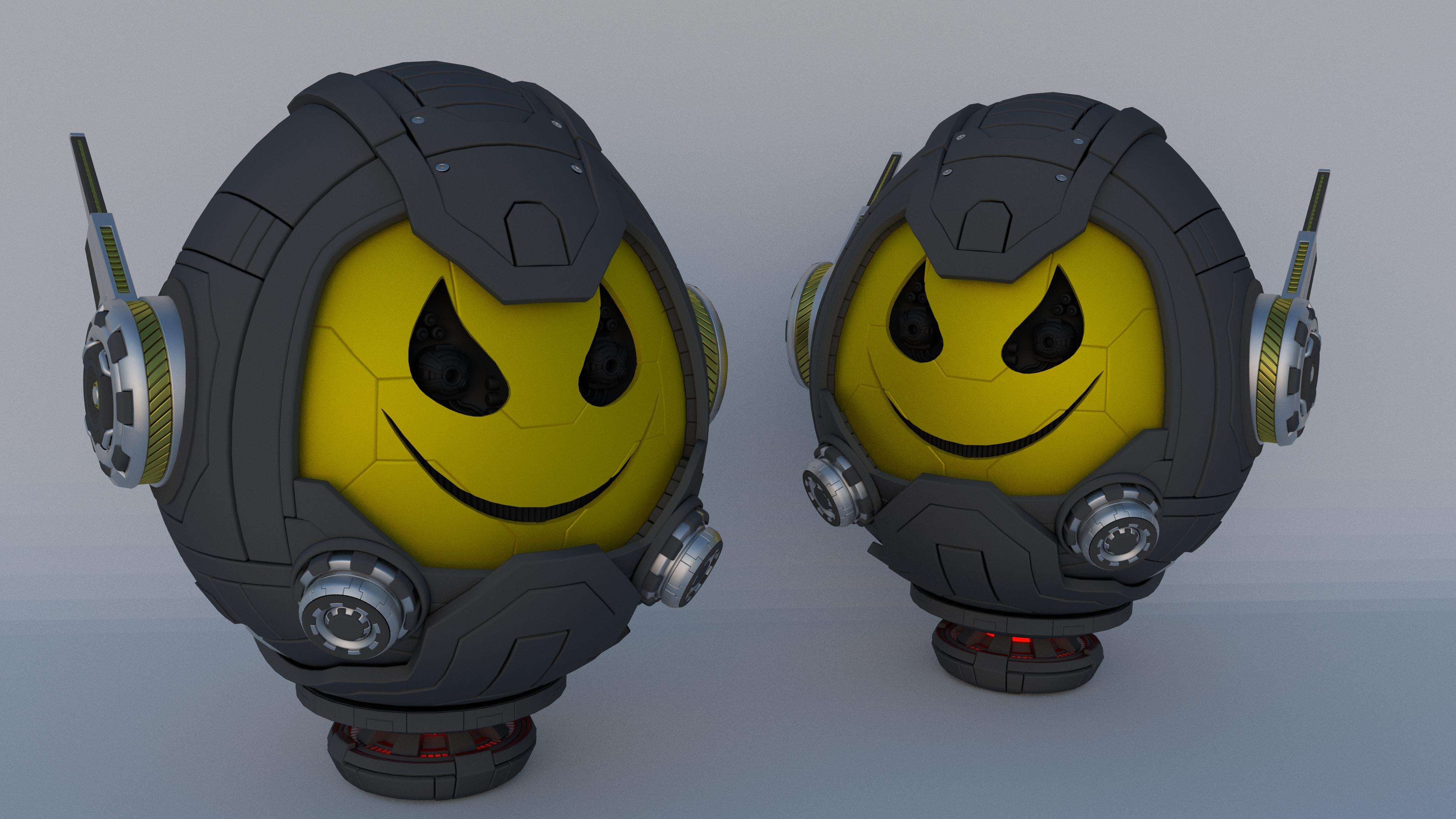 The Proxies are AI driven (warhead will begin work on that soon), and they will happily bounce around and chase players throughout the level. They also seem to have a bit of an attitude, as they enjoy taunting players before blowing them up. For this, Shadowstar has already submitted a whole slew of excellent Proxy voices.
We hope you enjoy them! We know they will enjoy You!
Also, while we still have much to do before it happens, we've already started discussing when to draw the line for our 1st public release. When the time comes, we hope some of you will help us play test. And after that we will still have a Ton of more stuff to add. Much like the Proxies, we're just looking for a good time.
Thanks for reading!