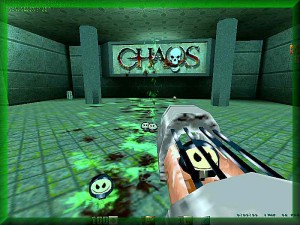 Hi Lovers of Chaos!
Place: Mootown Chaos Revived IP # 75.84.59.55
We're reserving two nights this week for Chaotic fun starting this Mon. Aug. 27th & Tues. Aug.28th @ 6:00pm PST.
It was good seeing some of you show up last week & hope others are able to join this week. 😉
Hope to see YOU there!
~Trixie 😉