Mike, aka thatscrawnykid, has joined Chaotic Dreams, and promptly slays Malcolm with his new Proxies and Bastard Sword.
This is for the new, free, version of UT that is in the works, and Mike's work is looking very, very good so far.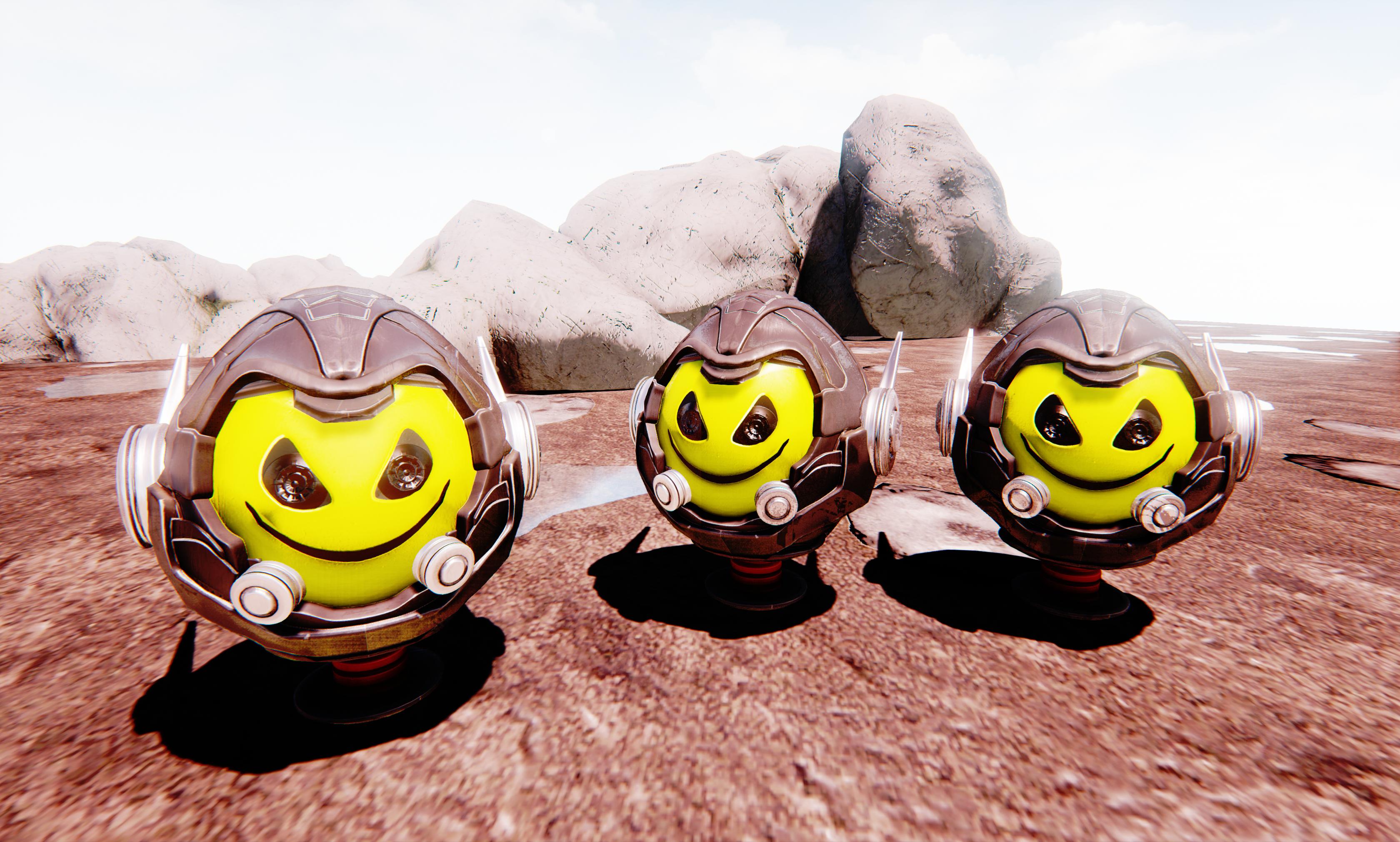 Stay tuned for more pics, including his new version of our Relics!
We are still looking for more help btw, including mapping, character modeler, artist/wordpress expert …